Final CTD Conference Report (22-29 October 2017)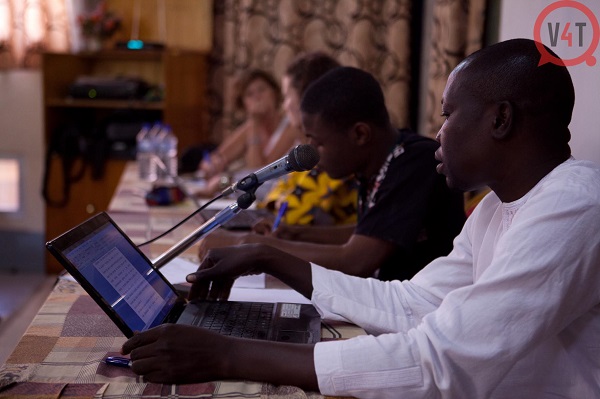 The Connecting in Times of Duress research programme presented its results and way forward during this conference in Ndjaména. During the conference the  team members met with senior researchers who were also invited for previous events during the research project  (seminars/ conferences and workshops) and met with young scholars from the region. It was an intensive gathering with ample space for exchanging and venturing new ideas. Research projects that were born during the CTD project, like the Mobile Money project that was headed by Mirjam de Bruijn and Inge Butter, and the project of Jonna Both about youth in times of conflict in CAR were also represented by fellow researchers in those projects. We discussed methodology and alternative methods, and of course the three main concepts of the programme; duress, mobility and connectivity were in different configurations part of each of the panels. The discussion during the panels showed that the programme is mature as it referred to future perspectives, new itineraries for research and prospects. The three panel discussions/ debates that took place during the conference (Pan-Africanism, moderated by Remadji Hoinathy, Franc-CFA moderated by Marie-Soleil Frère & ICT and youth in Africa, moderated by Mirjam de Bruijn) and the workshops on blogging were important venues to attract a wider audience to discuss themes related to the research.
Read more in the full Conference Report (in PDF).
Get more stuff like this

in your inbox
Subscribe to our mailing list and get interesting stuff and updates to your email inbox.